Reading Time:
4
minutes
July 28, 2020
By Rich Gadomski, Tape Evangelist at Fujifilm Recording Media, U.S.A, Inc.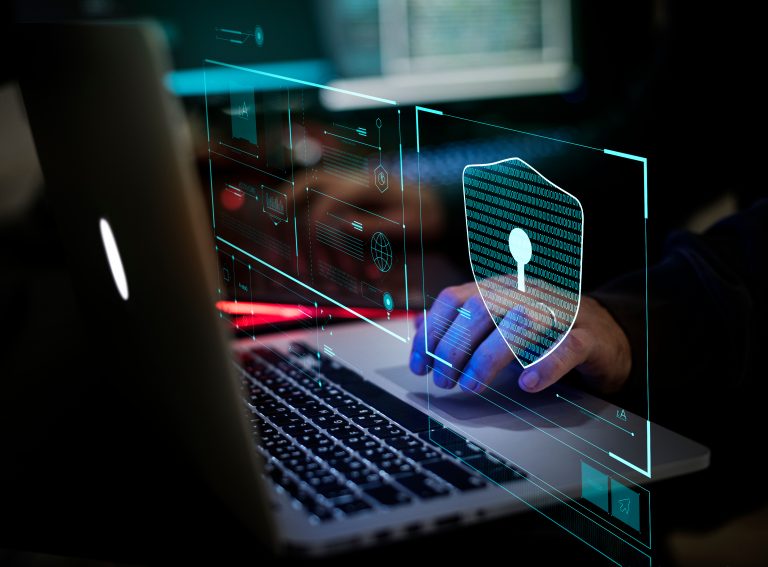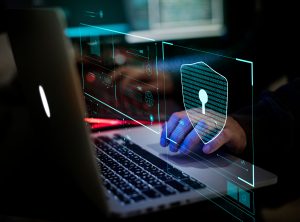 Ransomware statistics can be frightening! Research studies suggest that over two million ransomware incidents occurred in 2019 with 60% of organizations surveyed experiencing a ransomware attack in the past year. To make matters worse, the cybercriminals have moved up the food chain. Two thirds of those attacked said the incident cost them $100,000 to $500,000. Another 20% said the price tag exceeded half a million. Overall, the losses are measured in billions of dollars per year. And it's getting worse. Enterprise Strategy Group (ESG) reports that about half of all organizations have seen a rise in cyber attacks since the recent upsurge in people working from home.
Understandably, this is a big concern to the FBI. It has issued alerts about the dangers of ransomware. One of its primary recommendations to CEOs is the importance of backup with the following key questions:
"Do you backup all critical information? Are backups stored offline? Have you tested your ability to revert to backups during an incident?"
The key word in that line of questioning is "offline." Hackers have gotten good at staging their attacks slowly over time. They infiltrate a system, quietly ensuring that backups are infected as well as operational systems. When ready, they encrypt the files and announce to the company that they are locked out of their files until the ransom is paid. Any attempt to recover data from disk or the cloud fails as the backup files are infected, too.
The answer is to make tape part of the 3-2-1 system: Three separate copies of data, stored on at least two different storage media with one copy off-site. This might mean, for example, one copy retained on onsite disk, another in the cloud, and one on tape; or one on onsite disk, one on onsite tape as well as tape copies stored offsite.
Read More